Poets help us to notice beauty in the commonplace. Brendan Comerford SJ will guide your reflection on the lives and insights of a number of poets whose faith and spirituality brought them to deep appreciation of their creaturehood. Their work continues to invite us into mystery, even if the details of their stories seem challenging or contradictory.
The lives and poetry of George Herbert, Gerard Manley Hopkins, Patrick Kavanagh, R.S. Thomas, Denise Levertov and Elizabeth Jennings will be a stimulus for us to pray and to reflect on our relationship with God, on our own human nature and on the gift of the earth which is our sacred sanctuary.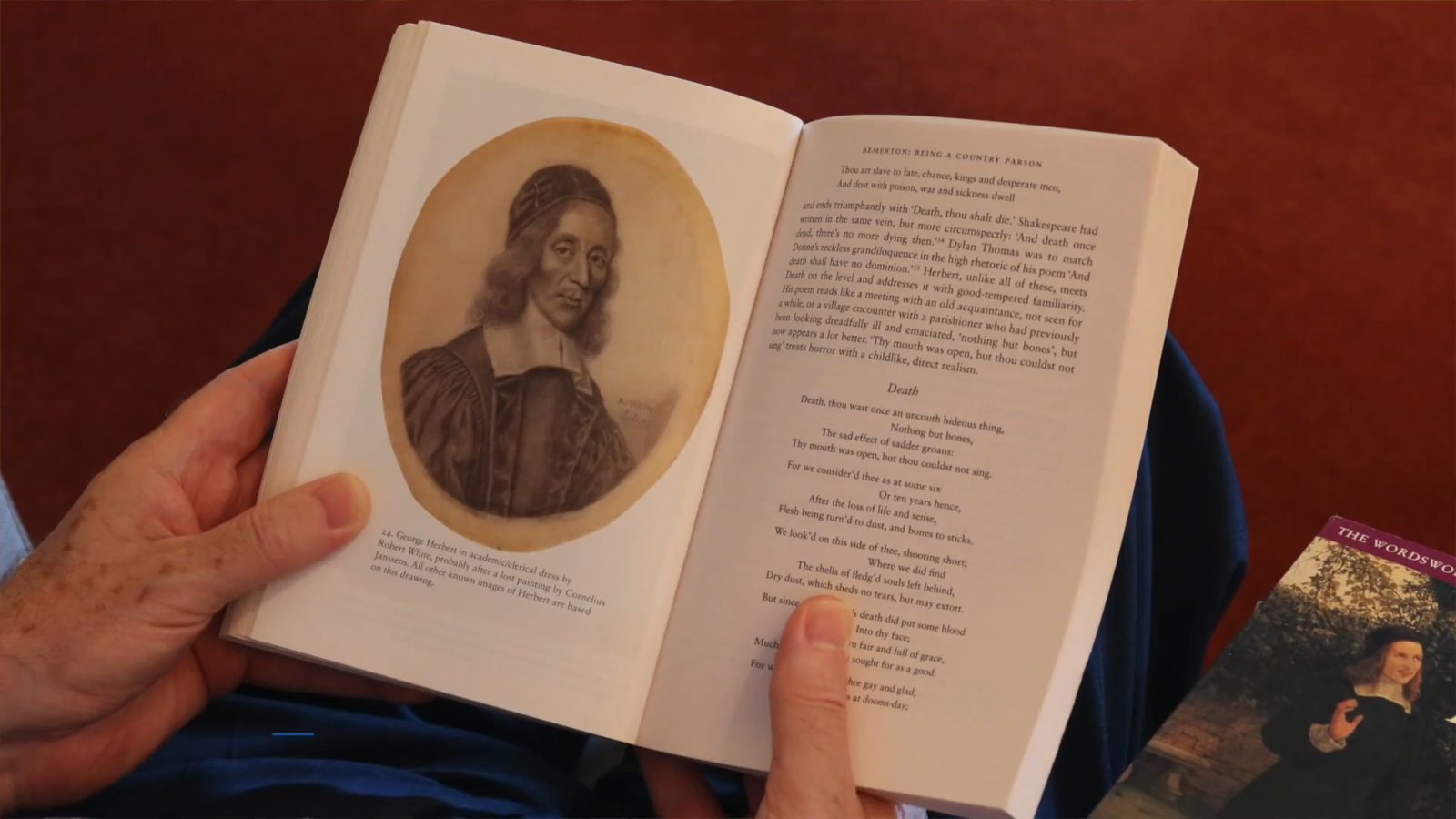 retreat @ home
Participation in this retreat, To Love the Earth, will involve being given access to reflections by Brendan Comerford SJ.
You can choose when to begin this retreat; content will available on My Manresa.
You are invited to use the video for your reflection and prayer, pausing and continuing as you wish.
When first offered in 2020, this retreat was accompanied by opportunities to be together online; you are welcome to use it as a self-directed experience. You may find these notes on retreats @home helpful.