Advent and Christmas 2021
The four weeks of the season of Advent invite us to consider our readiness to encounter Jesus. Recalling the character and dispositions of figures such as Joseph and Mary, Zechariah and Elizabeth, we let the events and mysteries surrounding the Nativity speak to us as we ask what we might do to be at home with Jesus this year.
Advent Three-day Retreats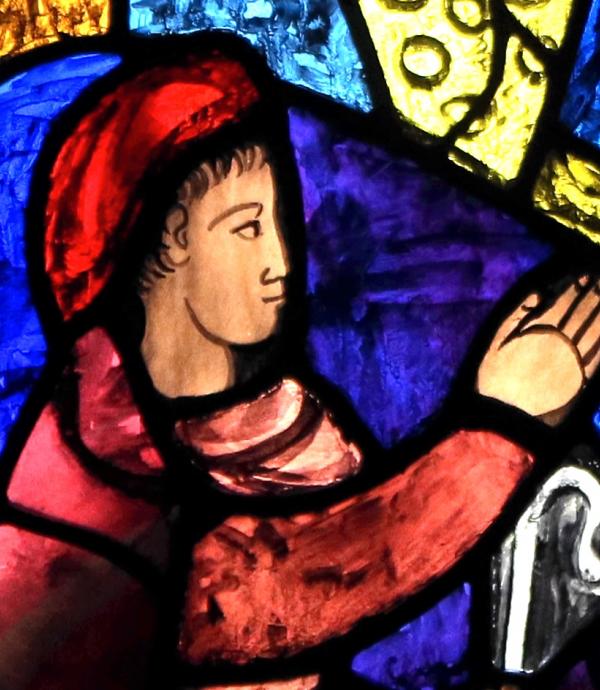 Reflect on Advent themes and find the season's meaning for you - from Monday 29 November to Thursday 2 December 2021.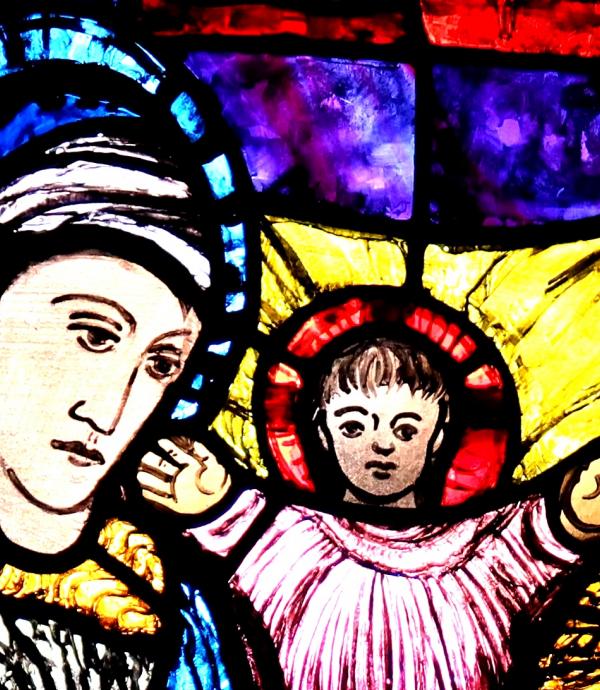 Time to reflect and pray in Advent - from Monday 6 December to Thursday 9 December 2021.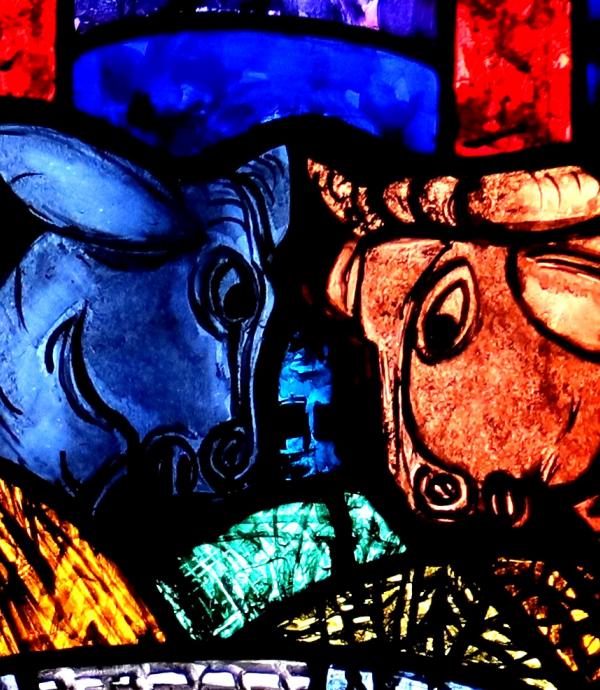 Take some time with seasonal themes between Monday 13 December and Thursday 16 December 2021.
Give yourself time to appreciate the season's message by spending some time in quiet and recollection.
Seeking and waiting take much of our time; AdventMore helps us to find deeper meaning in our ordinary concerns.
Choose a time on the Monday, Tuesday or Wednesday for some quiet time in preparation for Christmas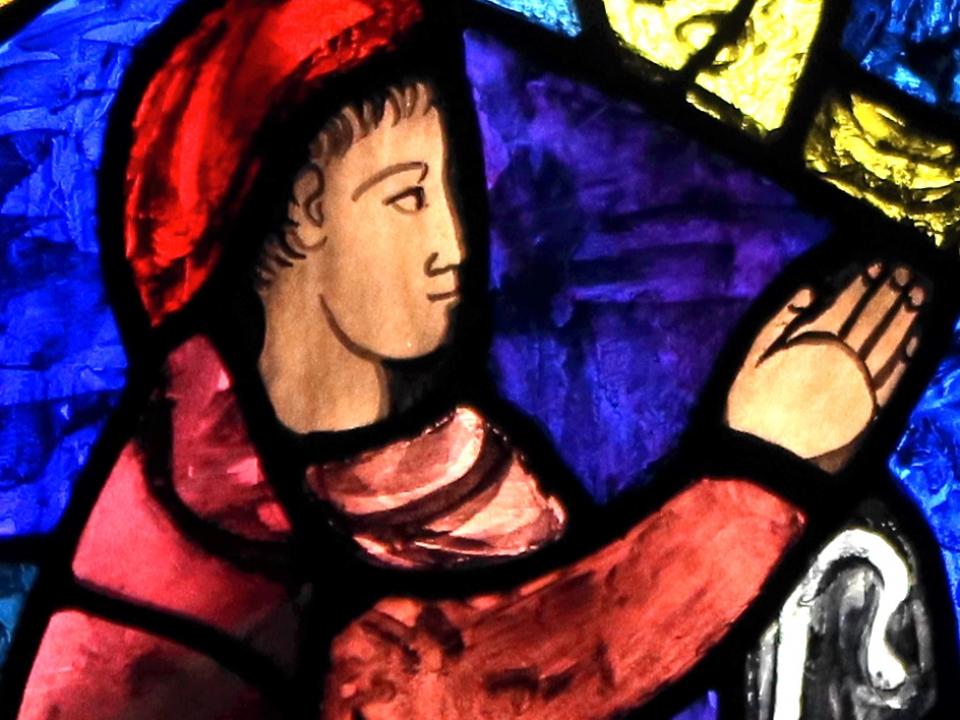 Advent Videos
The public health restrictions advised in Ireland have caused us to receive only significantly reduced numbers on site. We regret the disappointment this causes and are glad to make available again the advent videos we prepared for the Advent 2020.